April 23, 2020
With the onset of the COVID-19 pandemic, hospitals in the United States have experienced a surge of patients as well as critical shortages of personal protective equipment. Because most hospitals routinely operate near capacity, these patient surges can lead to inadequate patient care and an insufficient number of beds, treatment spaces, and healthcare workers to evaluate patients. In addition, each unnecessary patient visit creates additional potential COVID-19 exposure to healthcare workers and other vulnerable patients in the hospital and consumes scarce personal protective equipment.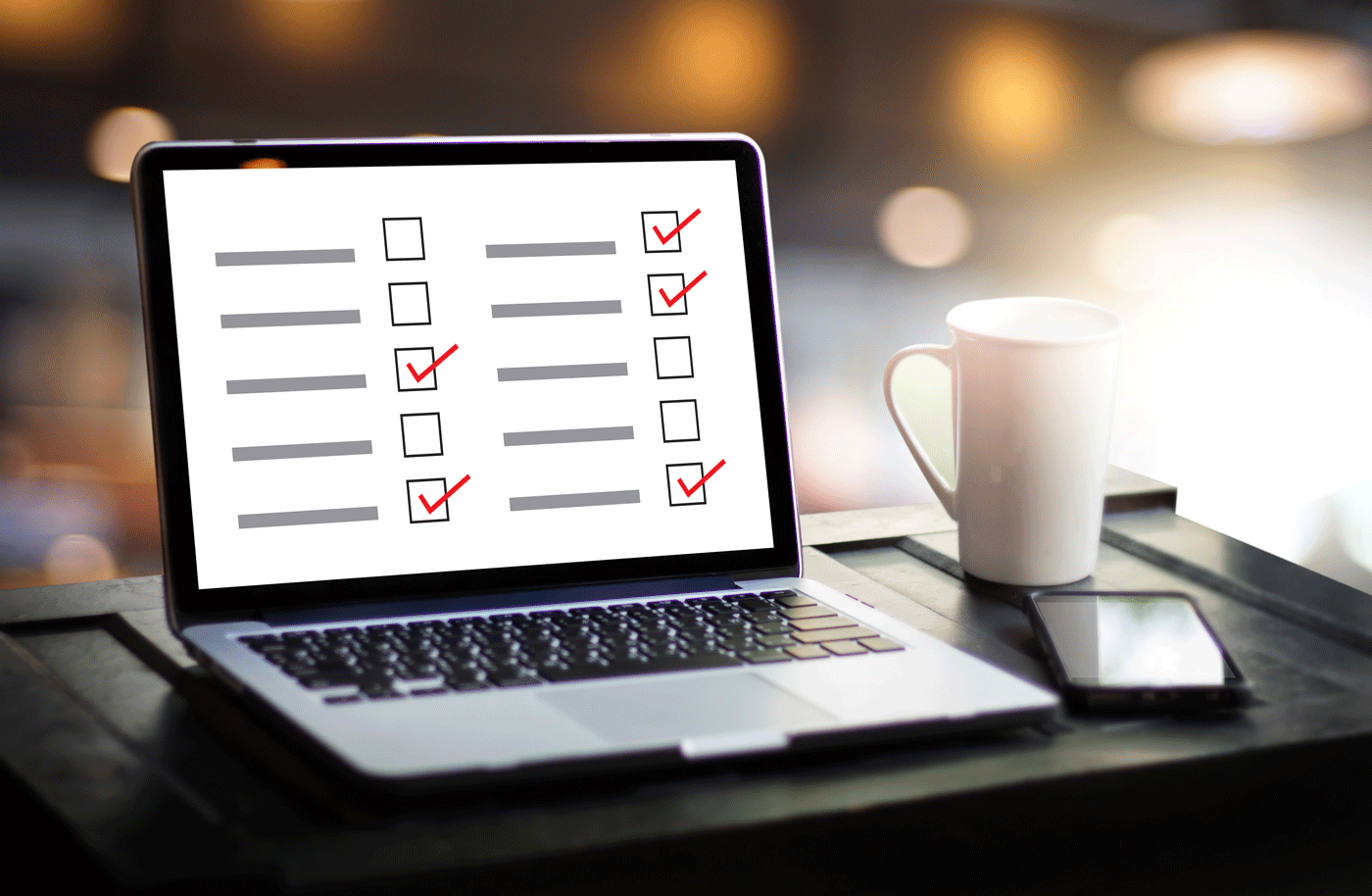 To reduce unnecessary hospital visits, researchers developed a web-based, free, educational platform that can provide immediate instructions for next steps in care and information on potential testing sites. This web-based self-triage was first developed and deployed at Emory University during the 2009 novel influenza A (H1N1) virus pandemic by researchers. It was rapidly validated and integrated into web platforms hosted on the Department of Health and Human Services website (flu.gov) as well as Microsoft's H1N1 Response Center. Over five months during the 2009 outbreak, the sites recorded more than 670,000 completed self-evaluations.  
Success with the H1N1 self-triage website provided the groundwork for a public COVID-19 self-triage website. The earlier algorithm has been updated to reflect the best available evidence about COVID-19 as shared by the Centers for Disease Control and Prevention and the World Health Organization. It was built iteratively with multidisciplinary input from experts in infectious disease, emergency medicine, pre-hospital medicine, epidemiology, and health literacy. 
On the new website, a user enters age, ZIP code, comorbidities, and symptoms, and the algorithm classifies risk as low, intermediate, or high. The website then provides the user CDC-based recommendations and level of risk as well as ZIP Code-specific local health department information, if the user chooses to enter that piece of personal information.  
Investigators at Emory University and the National Center for Disaster Medicine and Public Health at the Uniformed Services University of the Health Sciences performed usability testing of the COVID-19 self-triage website. A total of 926 participants enrolled in the study, which demonstrated the feasibility of a web-based, self-triage tool to provide information to adults seeking guidance about COVID-19 symptoms and next steps. Study participants found the website user-friendly. To date, there has been high demand for this web-based self-triage tool.