February 21, 2020
The Department of Defense Medical Ethics Center was created to serve as the national and international lead in military medical ethics for all healthcare providers in the Military Health System and Department of Defense. Within the Uniformed Services University of the Health Sciences (USU), the Center's mission is to engrain a foundation of bioethics such that students will be equipped with the basic knowledge to flourish and become engaged and grounded leaders at all levels throughout their careers. 
HJF employees Professor James Giordano and Dr. Megan Applewhite both help support bioethics at the Center. Professor Giordano is an internationally recognized leader in neuroscience and neuroethics who publishes and lectures widely in neurotechnology, biosecurity and clinical bioethics. Dr. Applewhite is an endocrine surgeon and bioethicist whose interests are in equitable healthcare for the incarcerated patient population, informed consent, and the surgeon-patient relationship.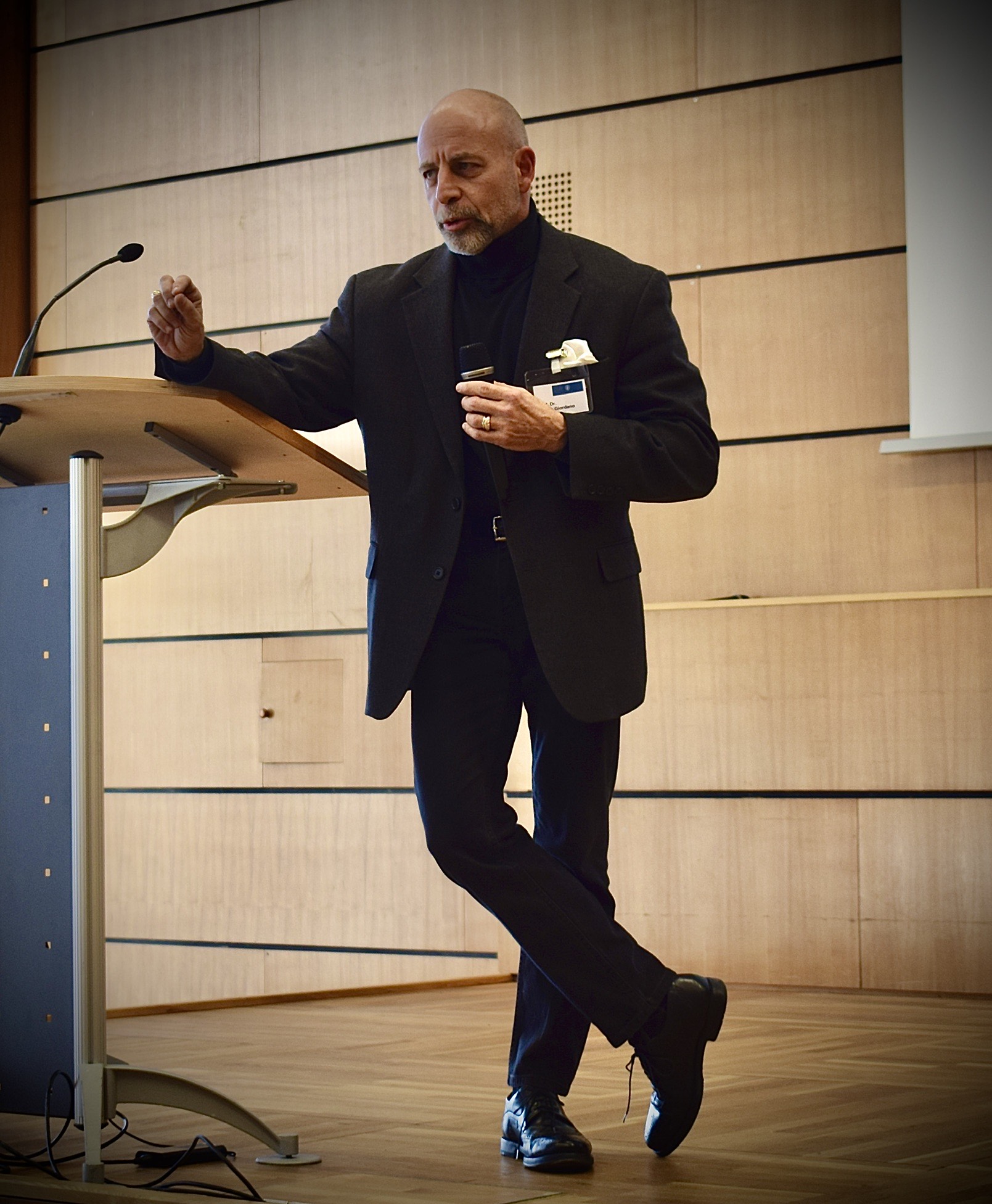 Professor Giordano and Dr. Applewhite focus on creating curricula for medical ethics, both at the level of the USU as well as to the current healthcare providers in order to equip military health professionals to navigate medical ethics challenges they encounter in their daily care for our military. They actively collaborate with the schools of medicine and nursing at USU to develop lectures in their individual fields of study to enhance the foundation of ethics education in students across the university.
As bioethicists with a broad range of experience and subject matter expertise, their contributions to the complex clinical ethics consultations received by the Center from the Military Health System facilitates comprehensive feedback in collaboration with other members of the Center. In addition to supporting and promoting medical ethics, they have contributed to the Center's guidance on the COVID-19 pandemic and bioethics guidance on reopening the Military Health System.