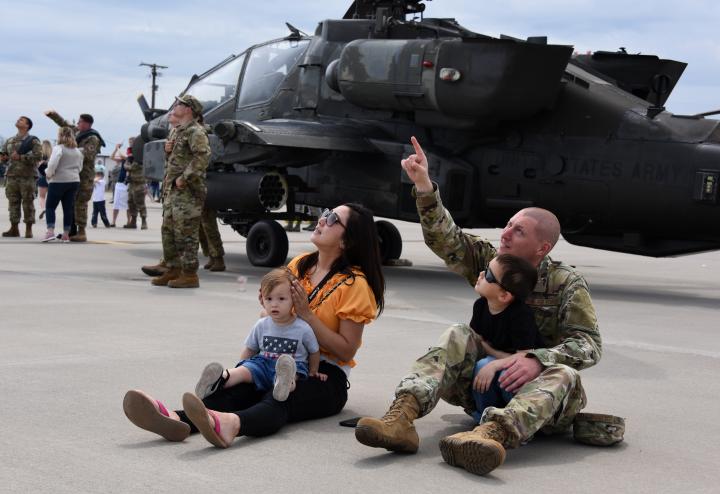 About the TVMI Study
While many veterans thrive when returning to civilian life after military service, others experience family strife, unemployment, poverty, substance abuse, homelessness, and other challenges. Numerous public and private programs exist to help veterans address these issues, but we lack evidence-based methods to determine the impact of these programs on long-term well-being. The Veterans Metrics Initiative: Linking Program Components to Post-Military Well-Being Study (TVMI Study) launched in April 2015 to address that gap by examining transition and reintegration experiences and assessing the outcomes of transition assistance programs.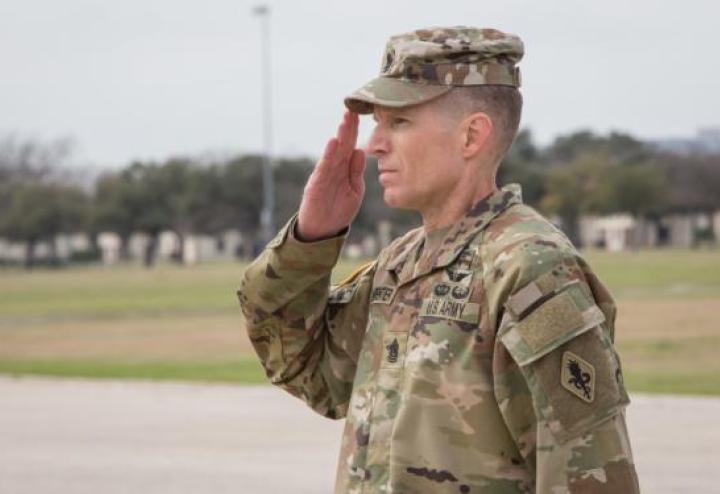 Research Aims
The longitudinal study has three aims:
Document veteran well-being in four key domains – mental and physical health, vocation, finances, and social relationships – to identify factors associated with better and worse well-being over a three-year transition from military service to civilian life
Describe transition assistance programs used by veterans as they reintegrate into civilian life, distill them into components, and identify common elements across programs.
Identify program components that are associated with changes in well-being following separation from military service.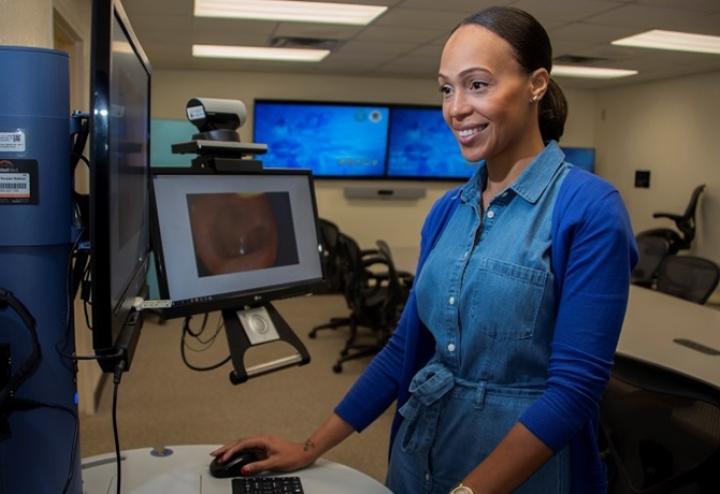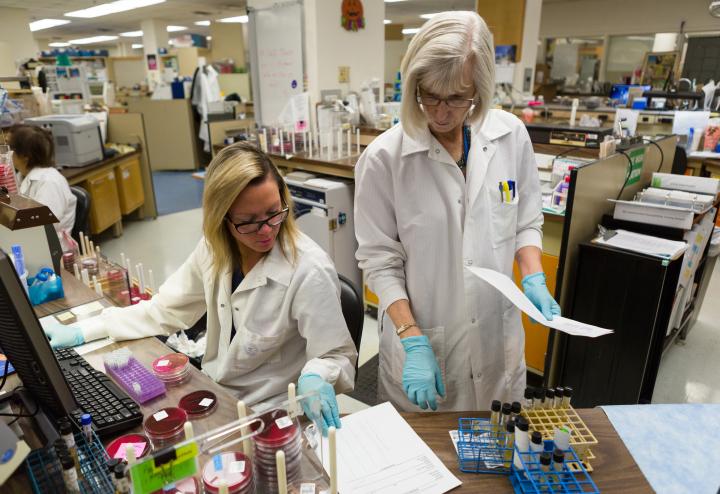 Research Outputs
In addition to the generation of scientific publications, posters, and presentations the TVMI Study has produced:
A validated well-being measures instrument
Menus of common program components shown by the evidence to drive successful veteran outcomes across multiple well-being domains
A de-identified dataset that can be used by others to better understand veteran wellbeing and program use along the transition continuum.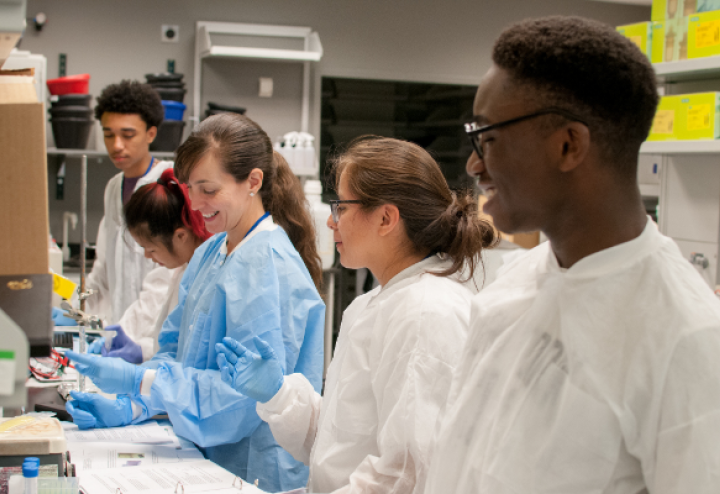 Research Team
HJF leads the TVMI Study, with direction from a team of multi-disciplinary researchers from the Department of Defense, Veterans Health Administration, and civilian sector. 
The TVMI Study researchers are John Boyle, Ph.D., ICF International; Laurel Copeland, Ph.D., VA Central Western Massachusetts Healthcare System; Erin Finley, Ph.D., MPH, South Texas VA Health Care System; Daniel Perkins, Ph.D., The Pennsylvania State University; and Dawne Vogt, Ph.D., Boston VA Health Care System. The TVMI Study program director is Cynthia L. Gilman, JD, Henry M. Jackson Foundation for the Advancement of Military Medicine, Inc.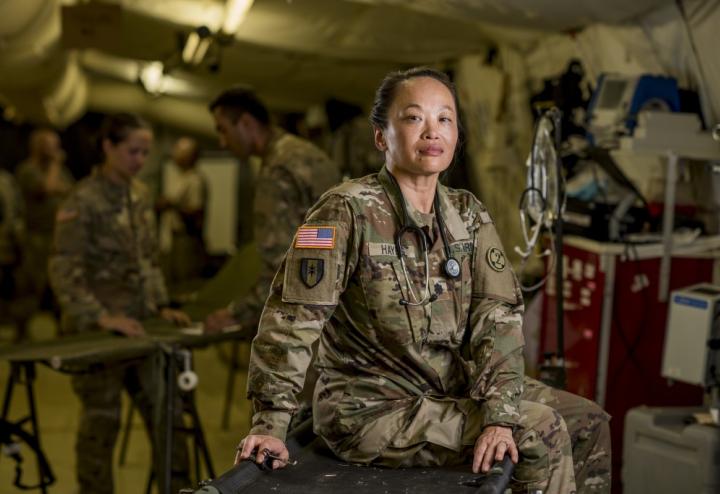 Latest Update
In the fall of 2016, a cohort of 9,566 veterans was successfully recruited from a representative sample of nearly 50,000 transitioning veterans who were identified in the VA/DoD Identity Repository when they were within 0-90 days of separating from military service.
Six comprehensive surveys were administered at six-month intervals (Waves 1-6) over the course of the three year period. Each survey assessment recorded participant well-being across four domains: health (mental and physical), vocation (education and career), finances, and social relationships. Participants also identified transition assistance programs they used, if any. Following each assessment, the research team identified changes in well-being across various demographic groups, analyzed transition assistance programs identified to distill them into their common components, and examined links between common program components used and well-being outcomes.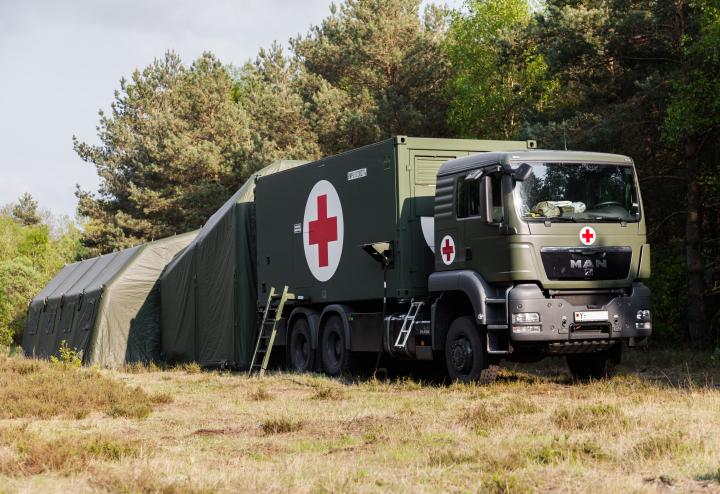 Sponsors
The TVMI Study is publicly and privately funded by Prudential; Wounded Warrior Project; Veterans Health Administration Office of Research and Development; Walmart Foundation; May and Stanley Smith Charitable Trust; Robert R. McCormick Foundation; Schultz Family Foundation; Lockheed Martin Corporation; Health Net Federal Services; Bob Woodruff Foundation; Northrop Grumman; Marge and Phil Odeen; The Heinz Endowments; National Endowment for the Humanities; and HJF.