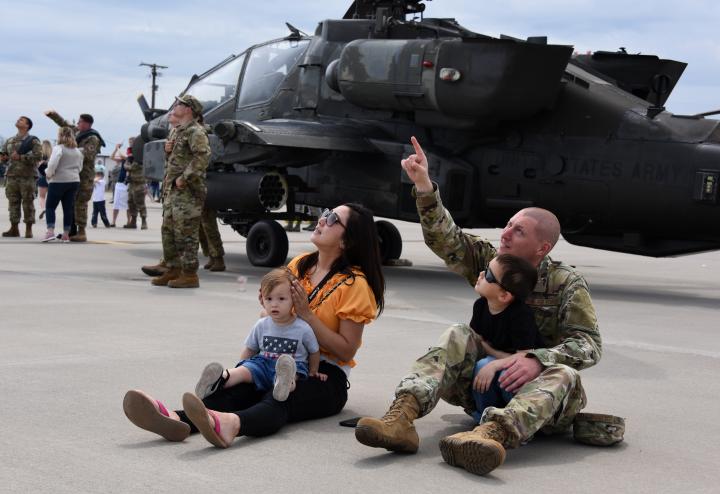 About the TVMI Study
While many veterans thrive when returning to civilian life after military service, others experience family strife, unemployment, poverty, substance abuse, homelessness, and other challenges. Numerous public and private programs exist to help veterans address these issues, but we lack evidence-based methods to determine the impact of these programs on long-term well-being. The Veterans Metrics Initiative: Linking Program Components to Post-Military Well-Being Study (TVMI Study) launched in April 2015 to address that gap by examining transition and reintegration experiences and assessing the outcomes of transition assistance programs. The study, now in its final year, is analyzing all survey results to create infographics and program component menus.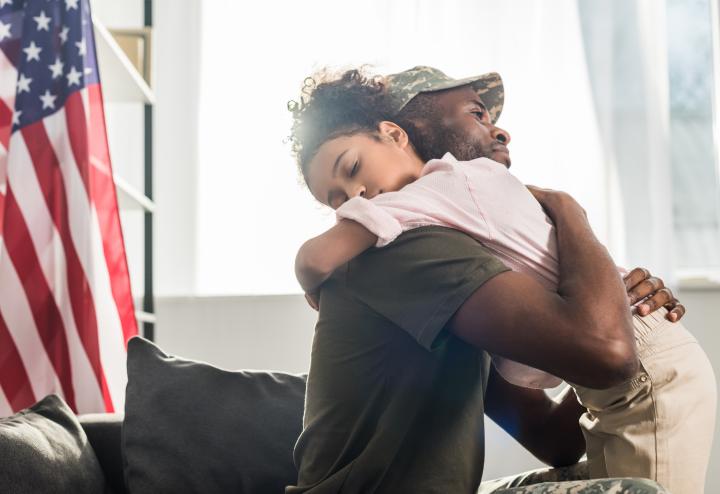 Research Aims
The longitudinal study has three aims:
Document veteran well-being in four key domains – mental and physical health, vocation, finances, and social relationships – to identify factors associated with better and worse well-being over a three-year transition from military service to civilian life
Describe transition assistance programs used by veterans as they reintegrate into civilian life, distill them into components, and identify common elements across programs.
Identify program components that are associated with changes in well-being following separation from military service.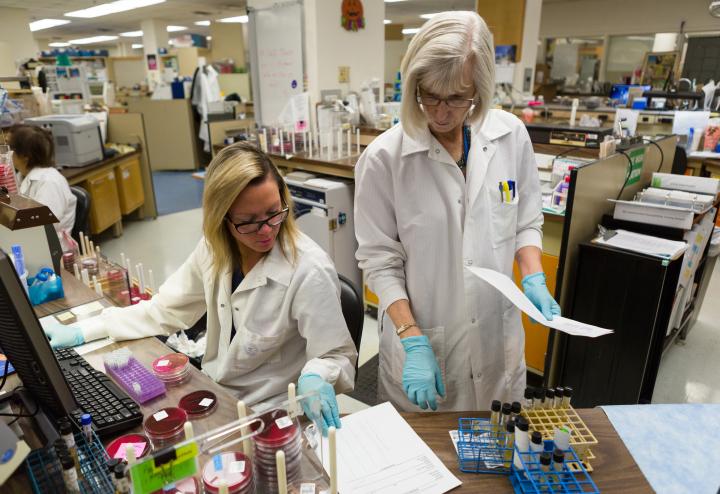 Research Outputs
The TVMI Study will produce:
A validated multidimensional tool for assessing key components of well-being (Well-Being Inventory)
A menu of common program components shown to drive successful veteran outcomes across multiple well-being domains
A dataset that can be used to better understand veteran well-being and program use along the transition continuum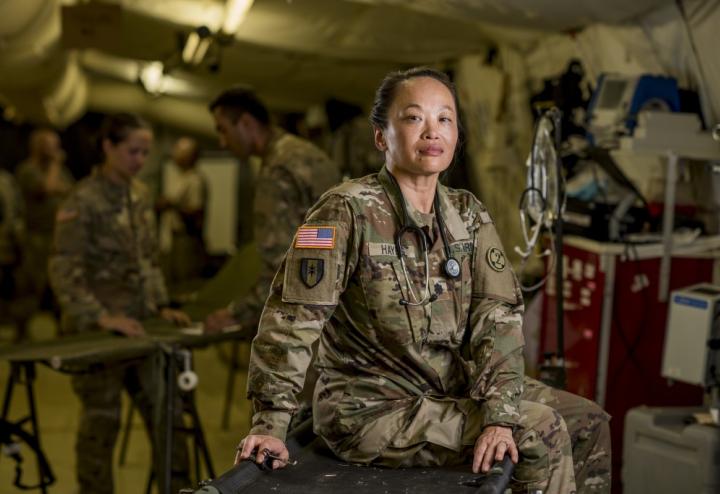 Latest Update
The TVMI Study has passed the halfway mark in studying a representative sample of 9,566 veterans as they transition home after military service. To date, the study has analyzed the results of our baseline and three follow-on surveys.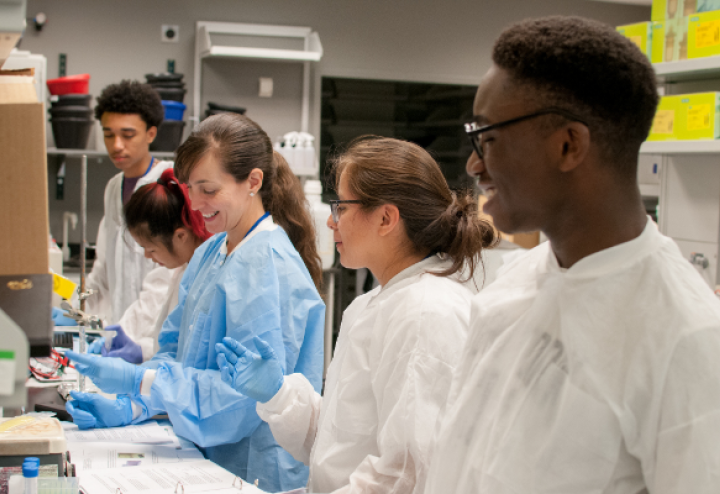 Research Team
HJF leads the TVMI Study, with direction from a team of multi-disciplinary researchers from the 
Department of Defense, Veterans Health Administration, and civilian sector. The team collaborates to design and administer strategic research tools that measure the long-term well-being of veterans and the impact of transition assistance programs.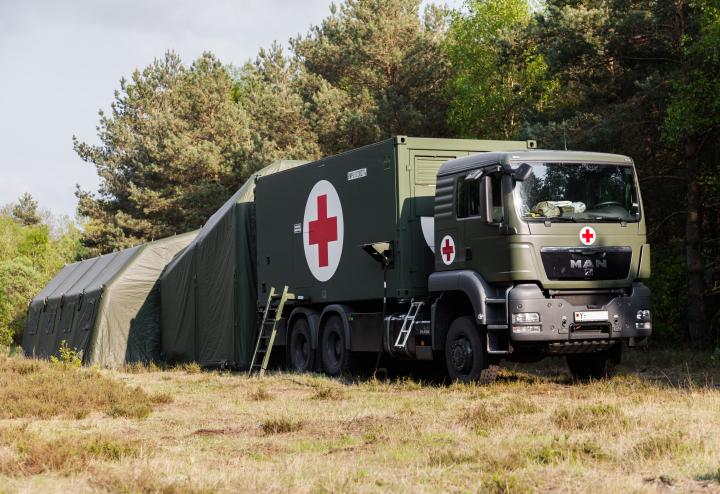 Sponsors
The TVMI Study is collaboratively funded by public and private sponsors who actively assist the research team by providing insights about evidence-based knowledge gaps. We thank our sponsors for their generous support and for making the TVMI Study possible.