Area of Research
Location
Bethesda, MD
United States
Mihret Amare, MBA
Associate Director of Programs and Operations,
 Emerging Infectious Diseases Branch (EIDB) and WRAIR and HJF employee since 2004
---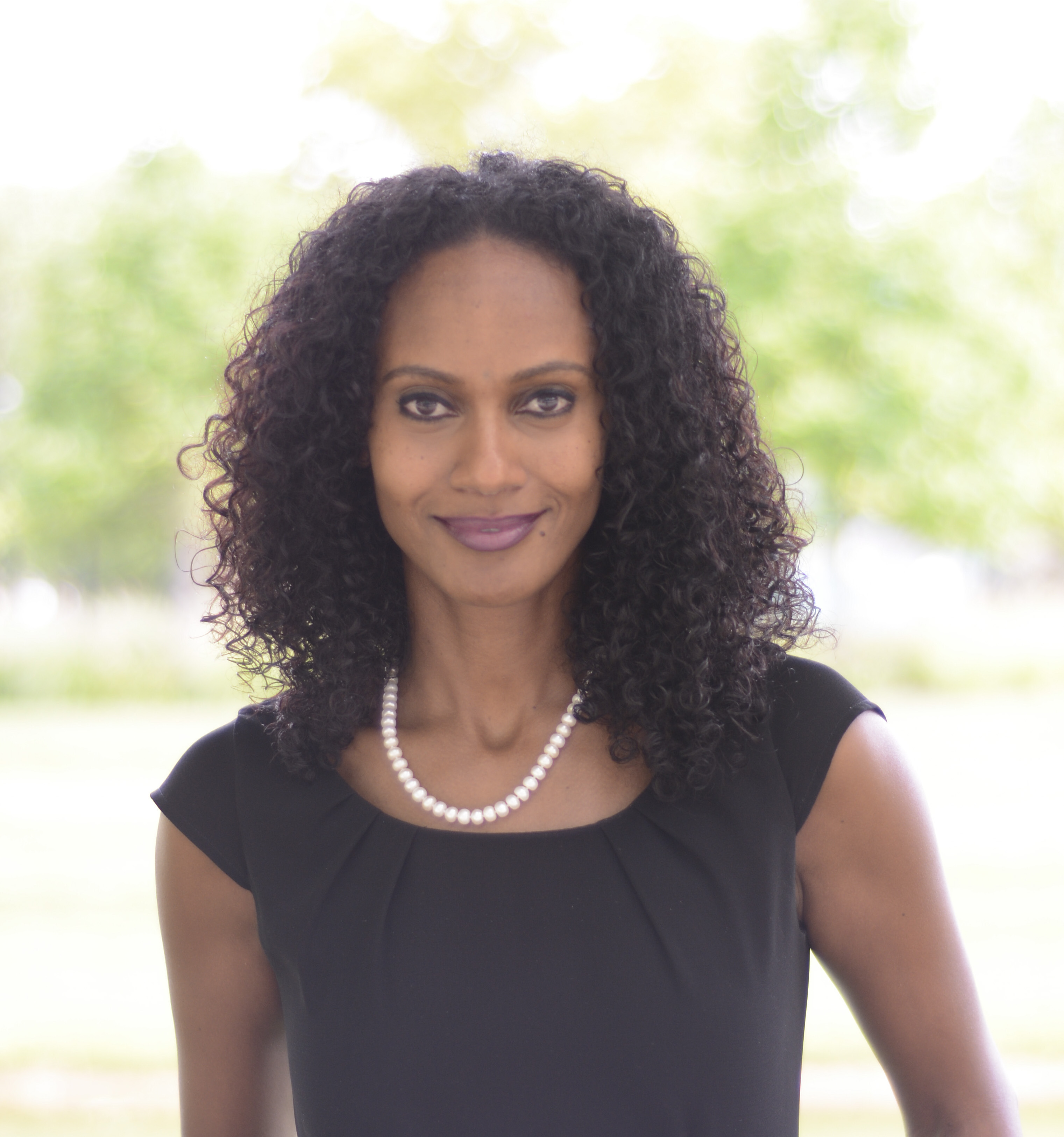 ---
Ms. Amare is overseeing all of HJF's programmatic and operational aspects of Walter Reed Army Institute of Research (WRAIR) COVID-19 response efforts. She has been managing proposals, budgets, contracts, timelines and staffing to support the development of countermeasures to COVID-19, with a particular focus on the development of a safe and effective vaccine, but inclusive of treatments and diagnostics as well.
Ms. Amare is ensuring that HJF is executing the critical parts of the vaccine development pathway so that the WRAIR COVID-19 vaccine candidate advances as quickly as possible.  The vaccine that EIDB is developing is one of several candidates that are accelerating toward clinical testing in the next few months.
At the same time, Ms. Amare is also leading EIDB's international portfolio of activities in West Africa and the Kingdom of Jordan. She has been overseeing the pivoting of these programs towards COVID-19 prevention and testing. Ms. Amare played a key role in the inception and implementation of both of these regional programs— the Joint West Africa Research Group (JWARG) and the Partnership for Research in the Middle East (PRIME)—and their mission to build clinical research and laboratory capacity since 2016.